Mombacho
 is a stratovolcano in Nicaragua, near the city of Granada. It is 1344 metres high. The Mombacho Volcano Nature Reserve is one of 78 protected areas of Nicaragua. Mombacho is not an extinct volcano but the last eruption occurred in 1570. There is no historical knowledge of earlier eruptions.
The highest regions of the volcano are home to a cloud forest and dwarf forest, which contain flora and fauna endemic purely to the volcano. An increasingly popular tourist attraction, the volcano has fantastic views of Lake Nicaragua and the city of Granada. The volcano also has two hiking trails, a moderate one that circles the main crater, and another, more difficult trail (El Puma), which must be led by a guide. The more difficult trail is the only way to see some features such as the dwarf forest. The trail is almost completely 45° inclines and declines for about two miles.
More than 700 different plants are registered around Mombacho, including many species of orchids.
https://en.wikipedia.org/wiki/Mombacho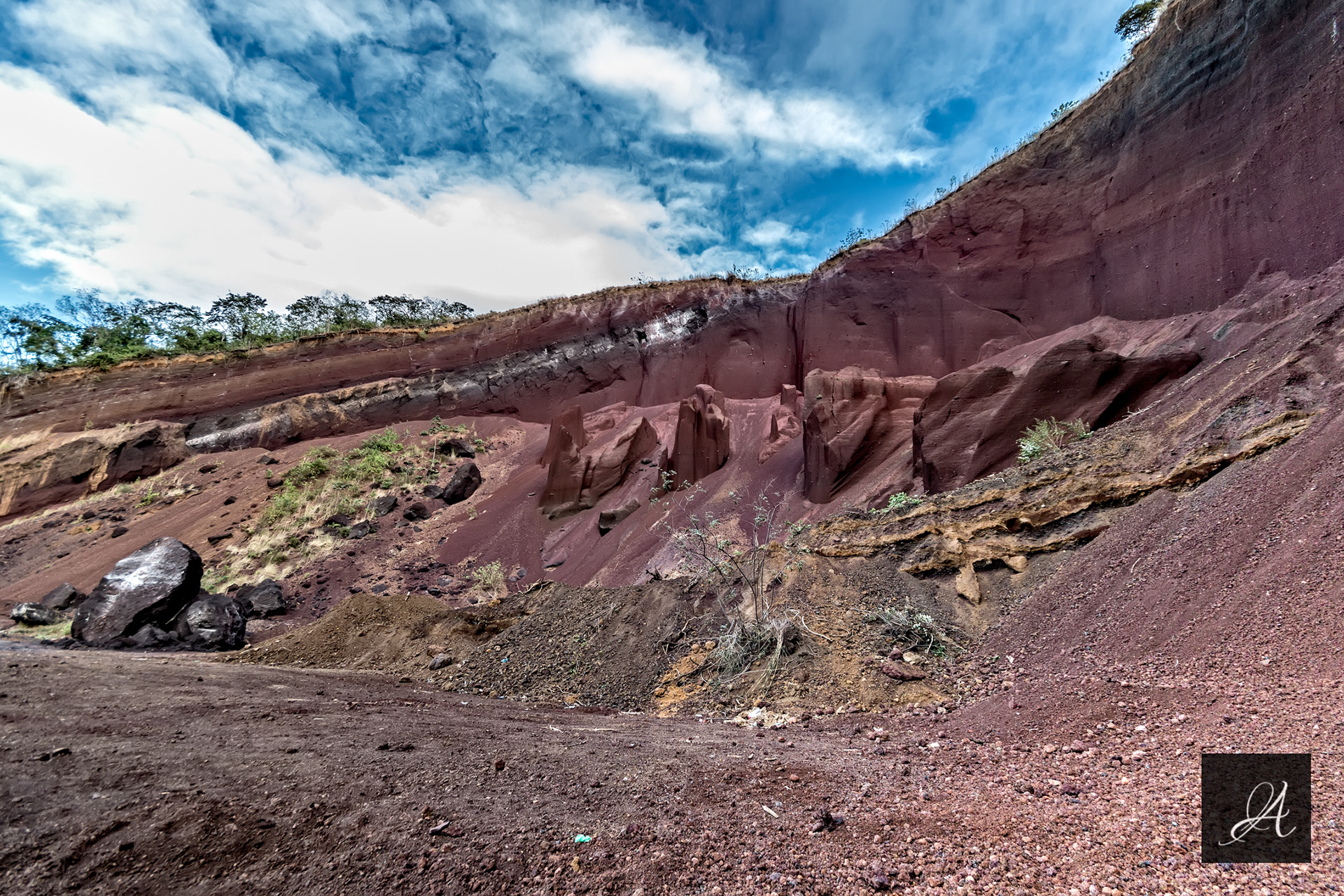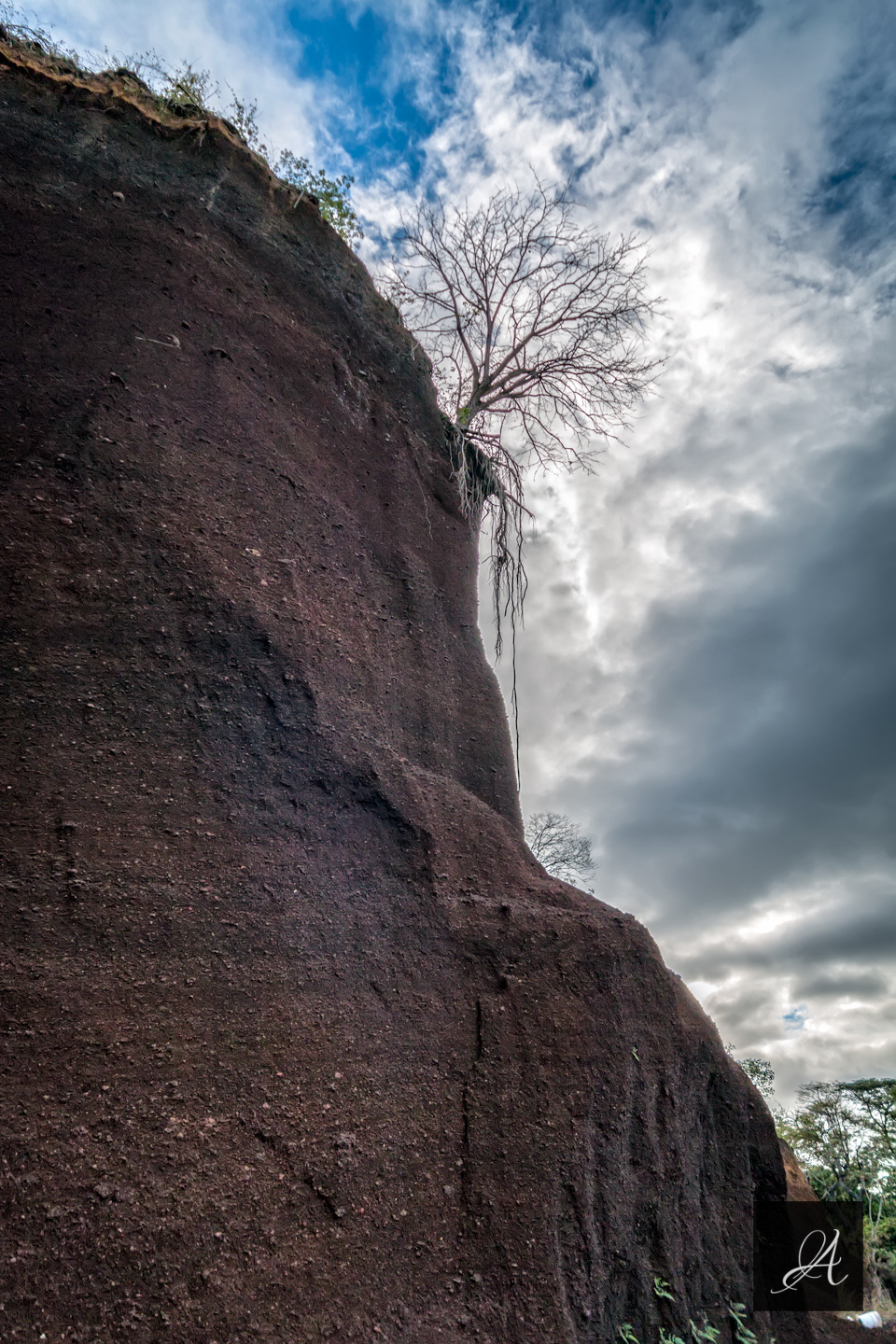 Lake Nicaragua 
or Cocibolca or Granada (Spanish: Lago de Nicaragua, Lago Cocibolca, Mar Dulce, Gran Lago, Gran Lago Dulce, or Lago de Granada) is a freshwater lake in Nicaragua. Of tectonic origin and with an area of 8,264 km2 (3,191 sq mi), it is the largest lake in Central America,[2] the 19th largest lake in the world (by area) and the 9th largest in the Americas, slightly smaller than Lake Titicaca. With an elevation of 32.7 metres (107 ft) above sea level, the lake reaches a depth of 26 metres (85 ft). It is intermittently joined by the Tipitapa River to Lake Managua.
The lake drains to the Caribbean Sea via the San Juan River, historically making the lakeside city of Granada, Nicaragua, an Atlantic port although Granada (as well as the entire lake) is closer to the Pacific oceangeographically. The Pacific is near enough to be seen from the mountains of Ometepe (an island in the lake).
https://en.wikipedia.org/wiki/Lake_Nicaragua